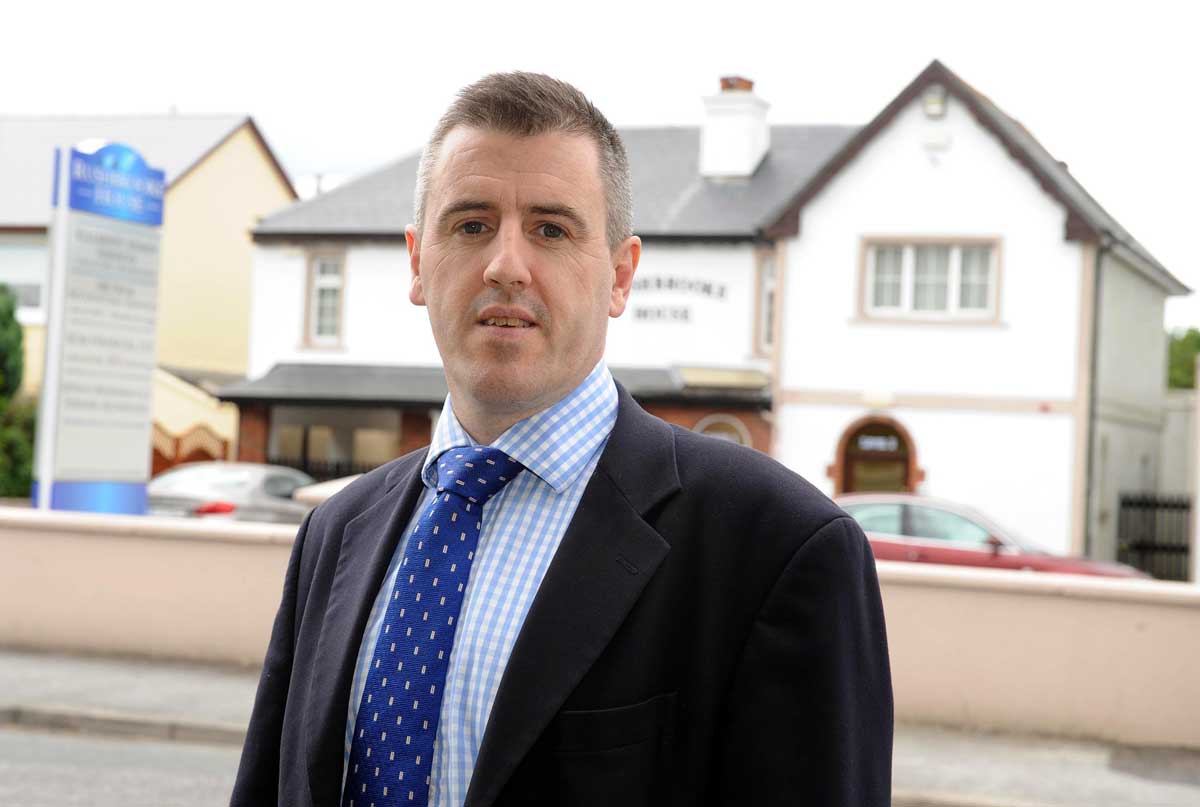 Diarmuid Kelleher has a wealth of experience in tax planning and wealth management through both his diversified work experience and education. He is a qualified Tax Consultant, ACCA Accountant and has also worked as a Stockbroker in both Ireland and the US. He has provided tax planning and advice services to individuals, partnerships and companies.
Qualifications
Diarmuid Kelleher is a Chartered Certified Accountant, FCCA, having qualified in 2004. He is also a Chartered Tax adviser, CTA, being a professional member of the Irish Taxation Institute having qualified in 2005. He is a Qualified Financial Adviser. QFA, having qualified in 2011. He has a degree in Accounting and Economics from the University of Limerick having graduated in 1994.
Experience
Diarmuid Kelleher has run his own tax and accounting practice since 2007. Diarmuid trained as an ACCA accountant with Thomas Goodall & Co Limited. He worked as a tax consultant with McGuire Desmond Solictiors in Cork City. Prior to specialising in tax and accounting Diarmuid worked as strockbroker for NCB Stockbrokers in Dublin for two years. He also worked for six years with Charles Schwab and Company at their headquarters in San Francisco, one of the largest firm of Stockbrokers in the world.
Lecturer
Diarmuid Kelleher has lectured extensively on tax matters to his fellow professional. He lectured in VAT for the Irish Taxation Institute's professional course for seven years with a large part of that at the final stage of the professional course.
He has lectured for the Law Society on various tax matters including VAT, Capital Gains Tax and Capital Acquisitions Tax. He has also lectured on tax matters for the CPA accountants institute.
Investor
Diarmuid has worked with NCB Stockbrokers in Dublin for two years and for six years with Charles Schwab & Co in the US. This experience in working with high net worth individuals gave him a great insight into the value of tax planning and the most efficient wealth management strategies.
DK Tax and Accounting Services can use its vast experience to help you with the following tax matters from every day requests to very complex matters.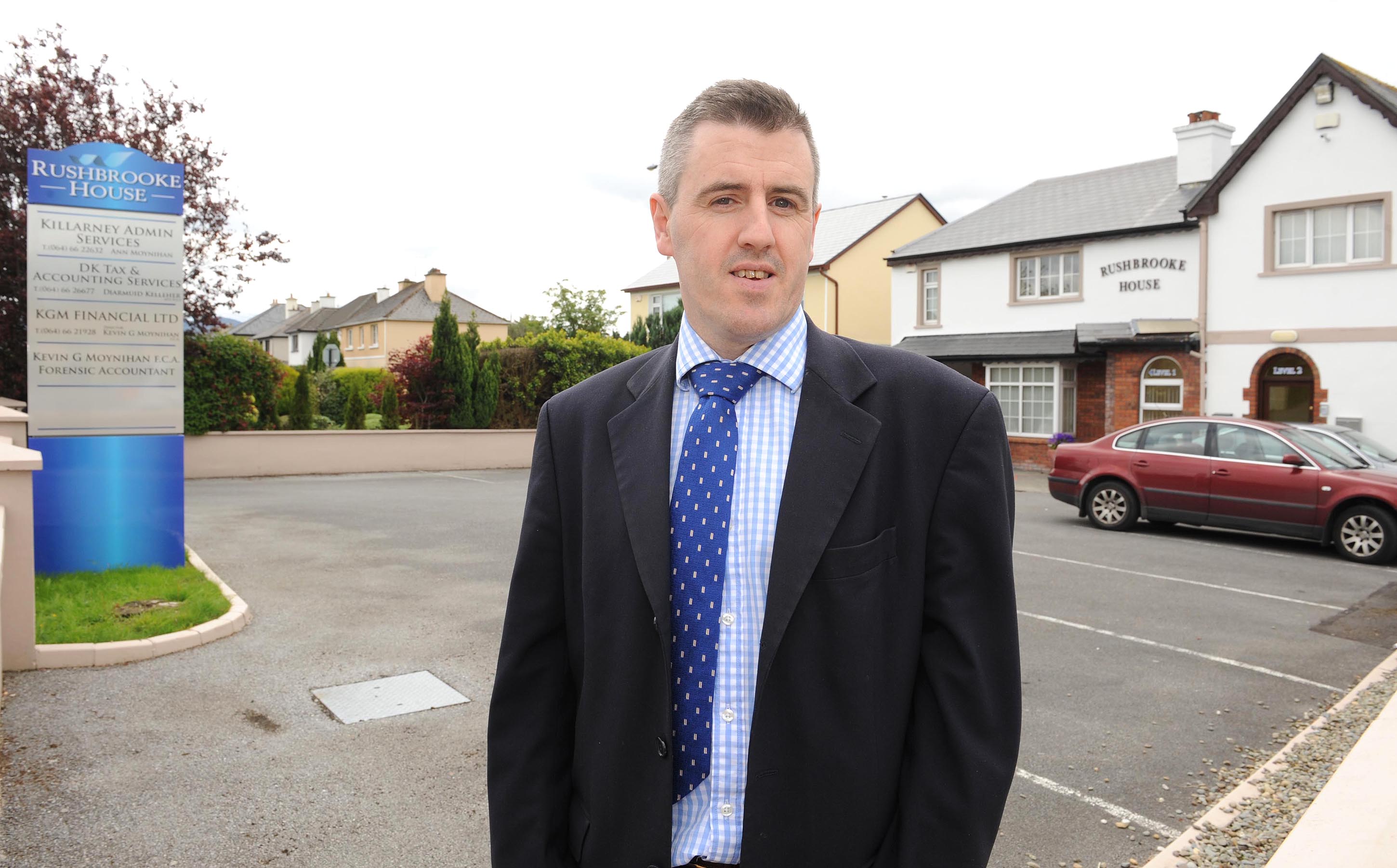 Income Tax
Filing tax returns and review to minimise tax exposure both now and in the future
Capital Gains Tax
Filing tax returns and tax planning to make sure that the best available capital gains tax reliefs are maximised
Corporation Tax
Filing tax returns and tax planning to ensure that your company remains compliant and also looking at find tax efficient solutions for the company itself and also its owners
Capital Acquisitions Tax
This tax applies to gift and inheritances. We will work with you to make sure you are tax compliant we will also help you to make sure that assets are transferred as efficiently as possible by availing of the available reliefs
VAT
We can help with filing tax returns but we will avail of Diarmuid Kelleher's vast technical knowledge to make sure that all of your VAT requirements from import export to construction activity is efficient and compliant
Tax Investigations
Fully audited Tax Investigations
As well as providing consultancy services to people directly we have provided consultancy services to a vast array of Accountancy practices and legal practices since our inception. The fact that so many firms have used our services since we began and continue to do so is as good a recommendation for our services as you can find
Contact Now